It is a tremendous luxury to do exactly what you want to do in life. This also applies to singing and singing lessons.
Because we do not have to prepare our students for examinations or competition (although we can do this too), we have the freedom to tailor our singing lessons exclusively to your individual needs, expectations and abilities.
This high level of individualization can only be achieved with direct contact between tutor and student. Therefore, we only offer private one-to-one lessons. This is a complex, time-intensive process for us and an investment for the student. However, assuming regular lessons of 1 to 2 hours per week, our bespoke approach guarantees visible progress and the greatest satisfaction for our students in a short period of time.
Our singing lessons take place in rooms that transport you to another world. The opulent style of the original 19th century architecture, fused with modern industrial design, create an inspiring, feel-good atmosphere.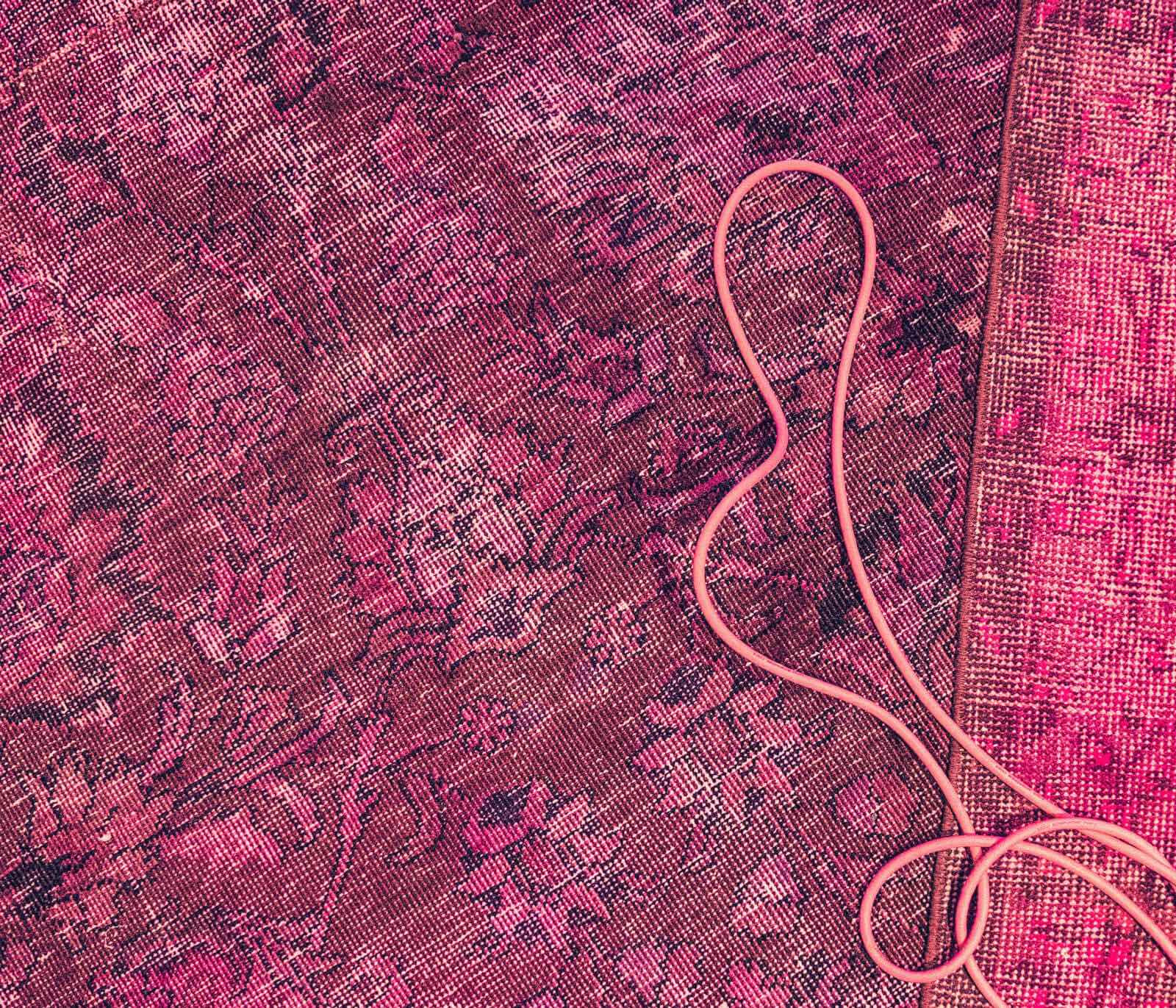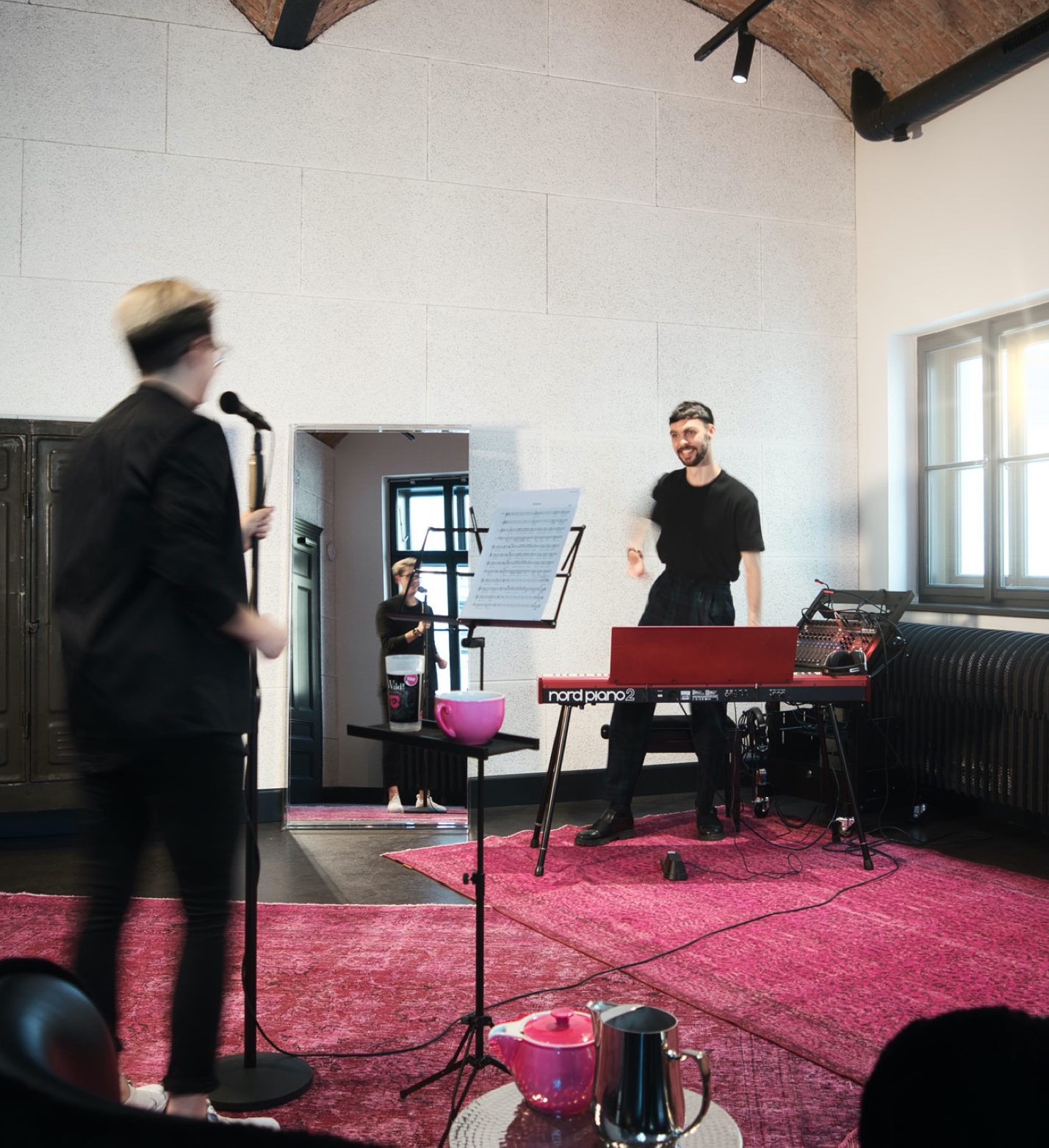 Like many performing arts, learning to sing cannot be taught by remote learning alone. Developing your voice requires exact hearing and physical feeling. Lessons therefore cannot take place online (at least not permanently). Successful singing lessons require direct contact with a professional tutor, perfectly attuned to the student's needs, abilities and ambitions. In many cases, close friendships develop between tutor and student over time.
All praguesirens tutors have an academic music education and bring a wealth of individual expertise and experience to your lessons. Perfect mastery of the piano is as natural for our tutors as working with professional audio and video equipment. As musicians in their own right, our tutors understand the journey and will help you achieve your goals.
Classes can be held in Czech, English or Russian.
When you start singing, pick a song that suits you and your character in genre and tonality, and copy that song. You're trying to sing it just like the original. That's the challenge.
When you are more experienced in vocal technique and you have a feel for your own style, you can then start to create covers of songs, together with your tutor. Creating, recording and performing your own cover song is an exceptional experience that gives immense satisfaction. Many students (and professional musicians too) spend their entire singing careers interpreting and performing covers.
However, once your singing develops further and you have a clear idea of what you want to express in a song, then writing your own song can be a great challenge. Your music, your lyrics. Most of our students doing songwriting for the first time have great ideas. But very few have such profound musical training that they can immediately turn their ideas into music. In this case, there is a close collaboration between student and tutor during songwriting. You take the lead, and your tutor assists in the process, combining your developing skills with their musical expertise to realize your original song.