As we look around and inside ourselves, many of us feel that the balance is not right. In an environment characterized by the pursuit of economic efficiency and social regulations, we feel we've lost touch with ourselves. Our real identities seem to have evaporated, and we don't want to accept that.
In search of a new balance in life, more and more people are discovering singing. The emotional, intellectual and physical connection with the music and lyrics of jazz, blues, pop and rock provide us with a bridge to our authentic inner self.
praguesirens believes in the liberating power of singing and performing. We love the model of Homer's Sirens, who change the world around them with their beguiling chants and seductive movements. This is our mission. praguesirens invites you to a fascinating odyssey into an often-unknown self.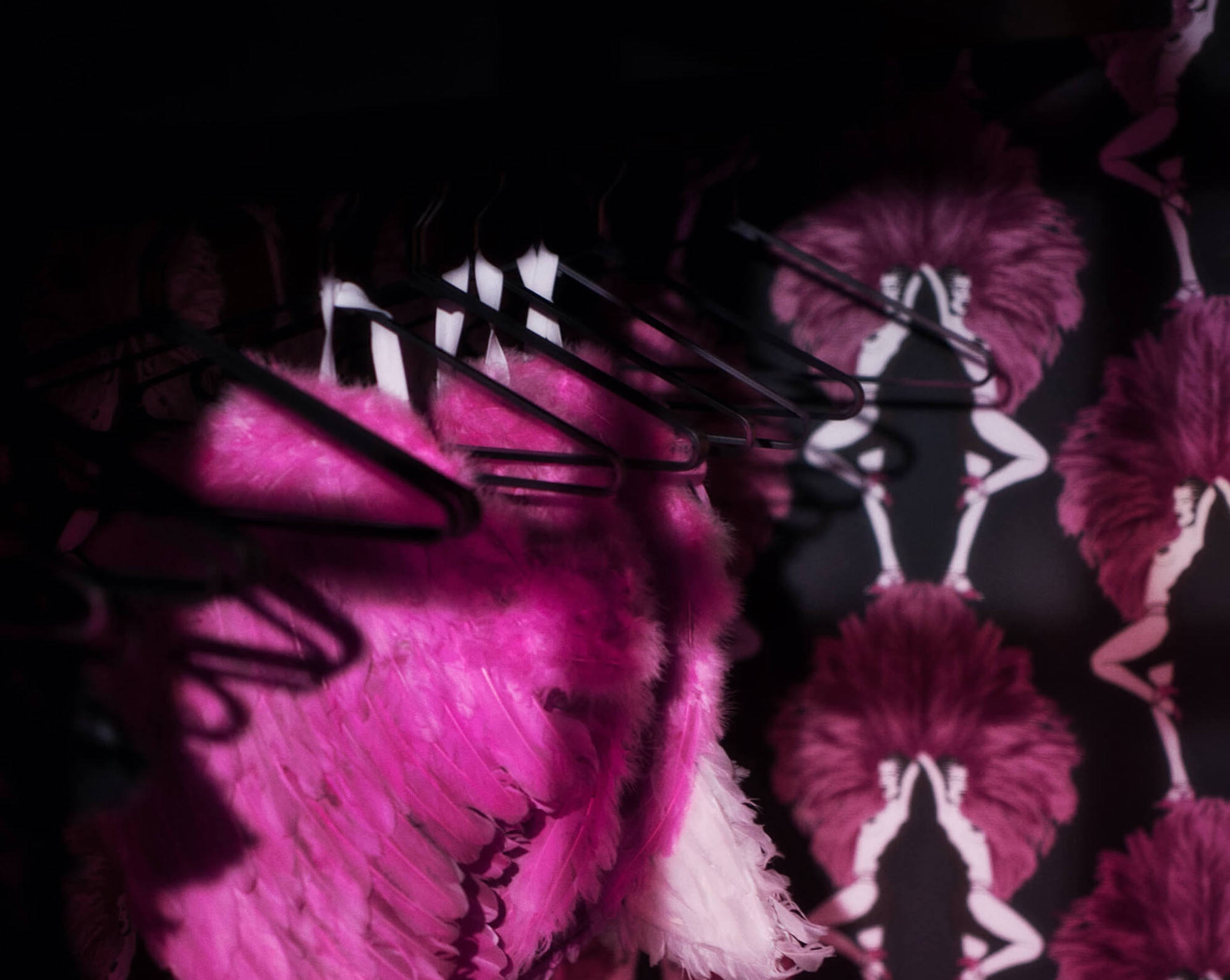 the
whole
world of singing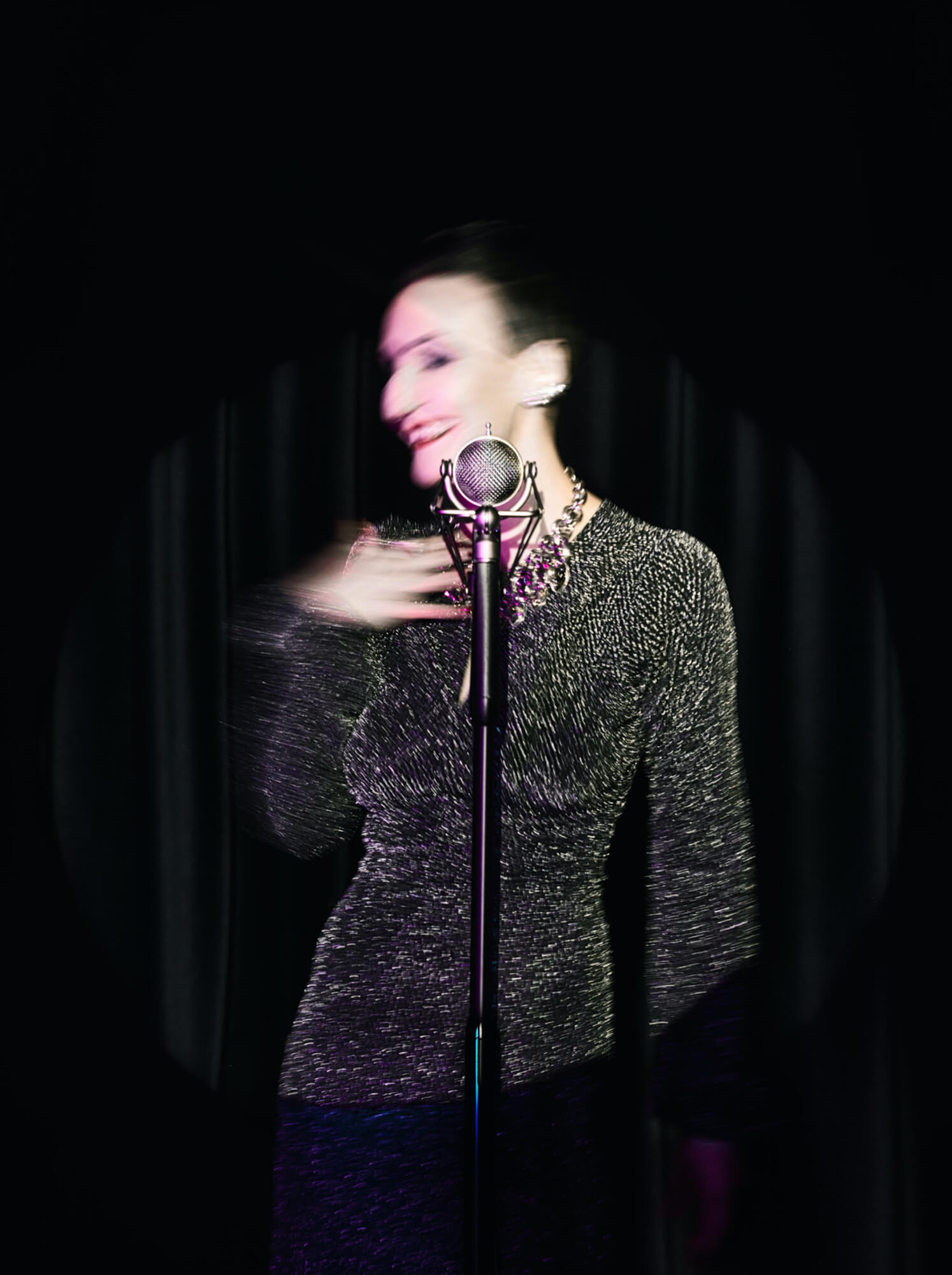 I started singing when I was 33 years old with classical training, then made the transition to modern styles. After attending several singing schools and working with a variety of tutors, I decided to create exactly what I always wanted and was looking for as a student, by opening my own singing school.
praguesirens offers much more than singing lessons. We offer the whole world of singing jazz, blues, pop, rock and musical: perfectly trained and personally inspiring tutors, stylish practice rooms with the best instruments and audio equipment, a professional recording studio, the production of music videos and vinyls, and Salon Privé, one of the most elegant music clubs in Prague for our school concerts. And all of this in an exciting mix of industrial architecture and opulent baroque in the middle of Letná/Holešovice, Prague's buzzing center of cultural innovation.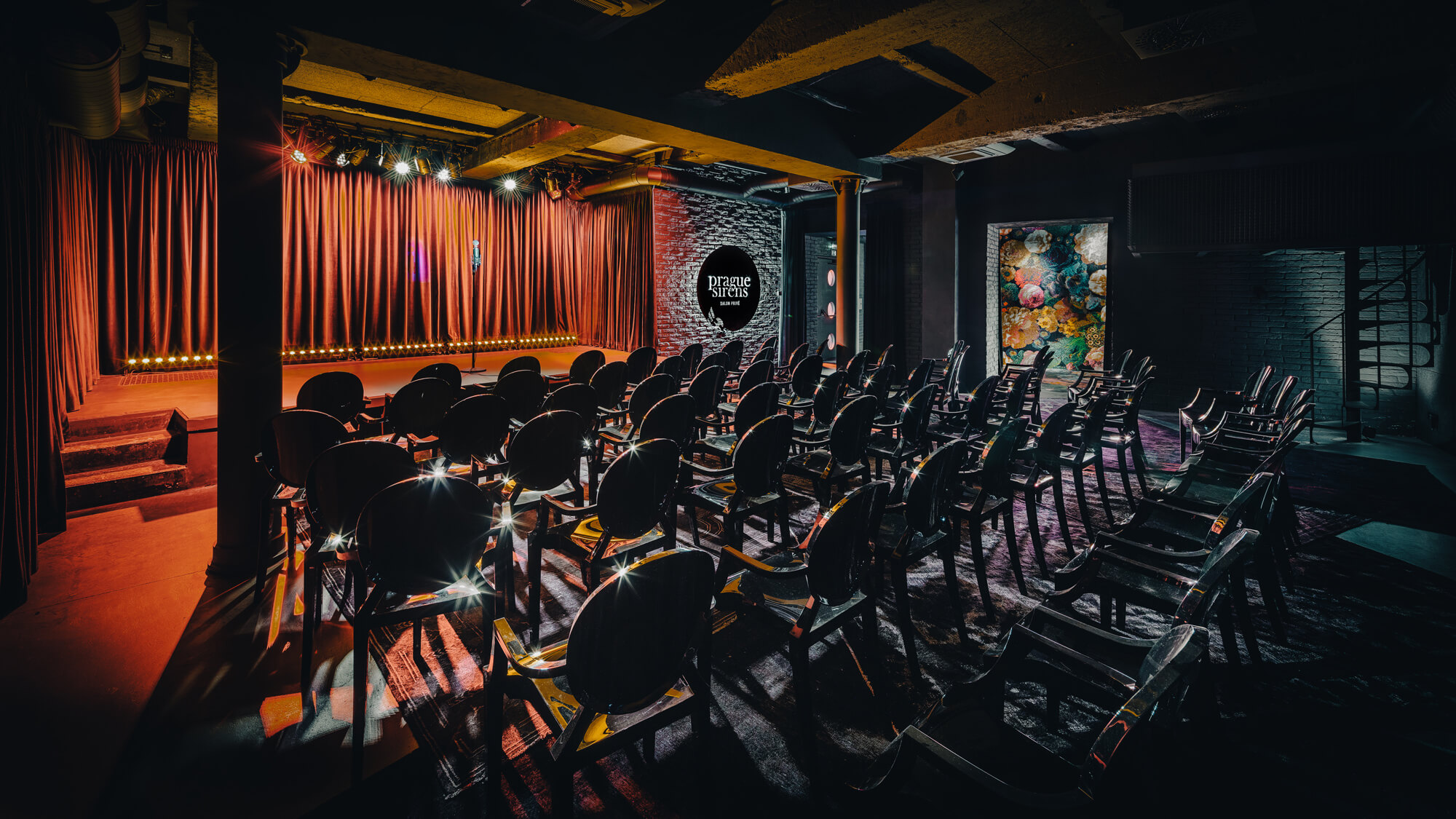 As a non-profit organization, we are not forced to compromise. The number of students at praguesirens is strictly limited to 100 per semester. We want to know each student personally and create an intimate, inspiring community of like-minded people.
We also focus exclusively on adult students. We value personalities, women and men, who know exactly what they want and do not want and who bring their life experience to singing and performance.
While professional singers are always welcome, our focus is deliberately on the intensive vocal training of ambitious amateurs who, freed from the pressure of a musical career, can realize their innermost being through singing.
Another foundation of praguesirens is internationality, liberality, and diversity. We love the coming together of diverse cultures and traditions. praguesirens is an island of musical discovery, intellectual exchange and emotional well-being, welcoming people of different ages and backgrounds. Classes can be held in Czech, English or Russian.