A song is ephemeral. Just a few weeks after the last practice, it begins to dissolve and over time, disappears.
Only a sound recording will preserve your song and make it immortal. That's why praguesirens has invested in its own professional recording studio. The in-house studio enables you to record your song precisely when you feel ready and happy with it, in close collaboration with people you know and trust. The cost of a praguesirens in-house studio recording is only a fraction of the market rate and recording equipment is tailored specifically to your voice and genre. You can choose between a whole range of microphones with different characters (including some 'legends' from NEUMANN and BLUE).
Your finished mixed and mastered song not only becomes an addition to your song portfolio, but an essential way to connect with global audiences and industry professionals. Upload it to the leading music streaming platforms, produce of a vinyl record or use it as playback for your music video.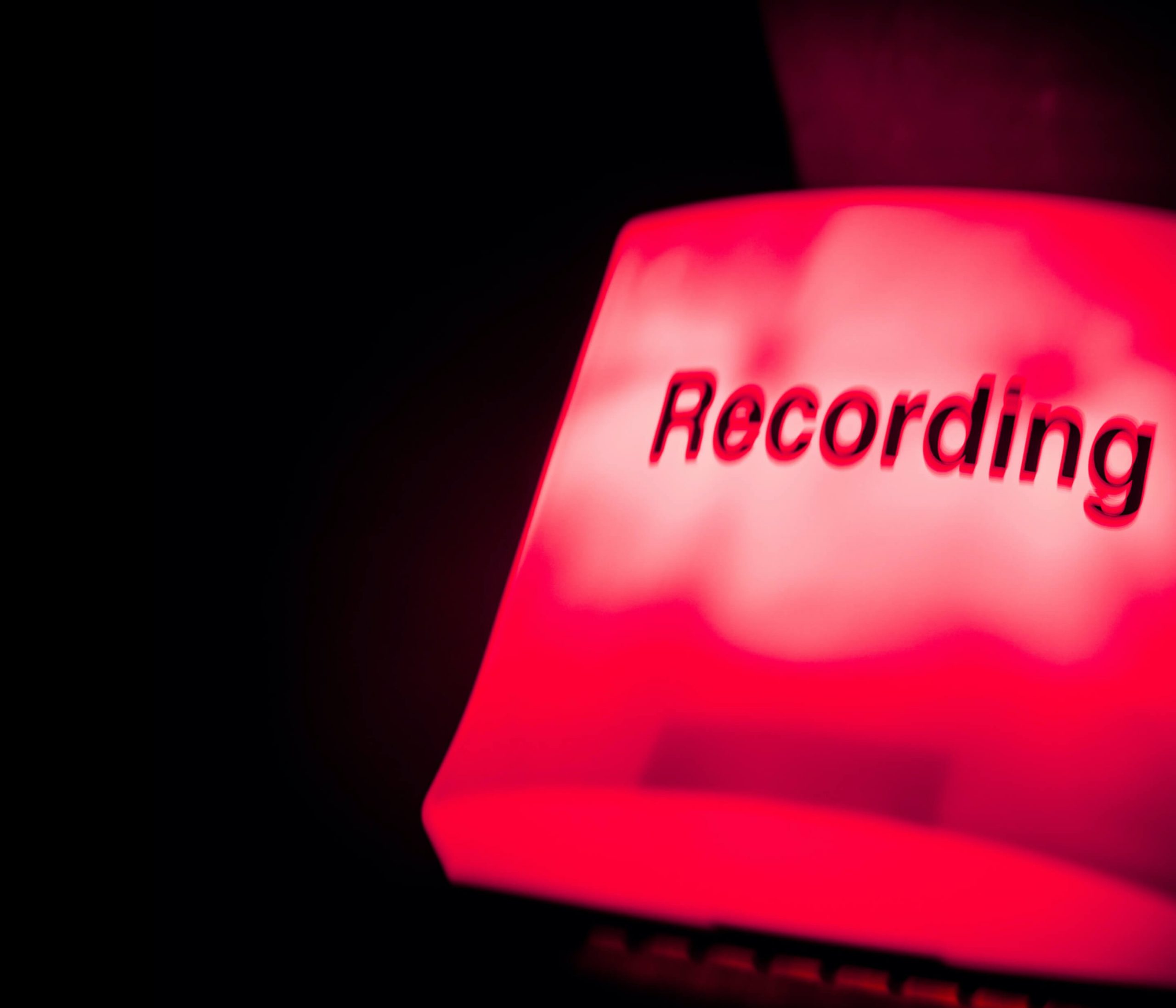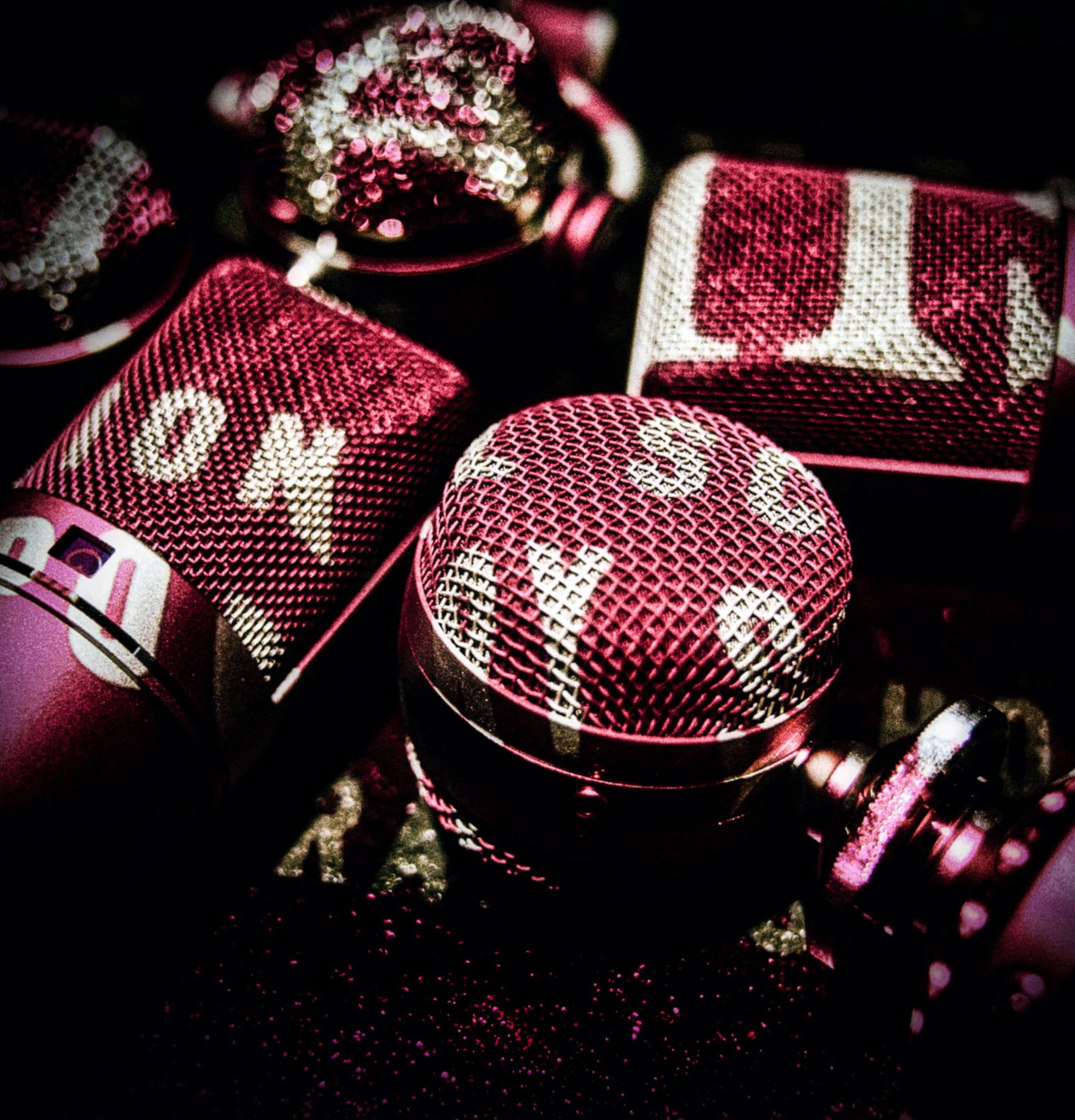 If we talk about performing contemporary music, we cannot ignore YouTube. Music videos are a powerful art form that enable artists to perform their songs on the largest stage on earth.
praguesirens enables you to produce your own 'Stage Performance Video', for you, your fans and followers. In contrast to narrative music videos, accompanying the song with scenes that are partly or completely independent of the singer, performance videos focus entirely on you and your song. The camera is your audience.
If you decide early on to produce a video of your song, you can prepare the later dramaturgy of your video together with your tutor, considering performance, outfit, and styling during rehearsals.
When you have completed your final sound recording in the studio (your playback), you sit down with the video team to discuss the lighting, atmosphere and special effects that best match your dramaturgy. Your vision of the song and the team's technical expertise combine in the style of the shoot: the different camera angles, the sequence of scenes, close ups and slow motions.
The conceptual preparation and the shoot itself provide a lot of creative inspiration and fun. Following post-production, you will receive a professional performance video, ready to upload for a global audience.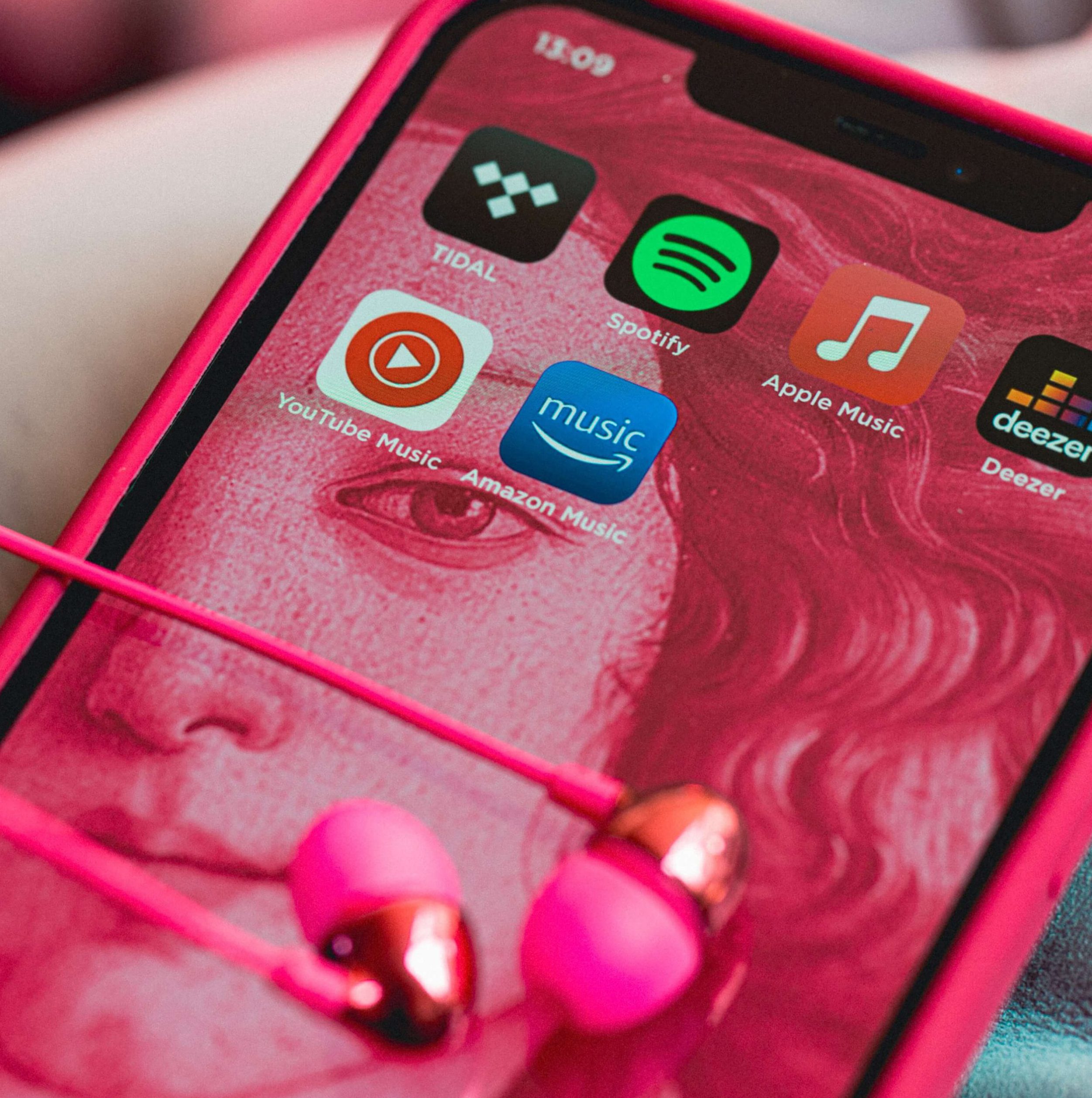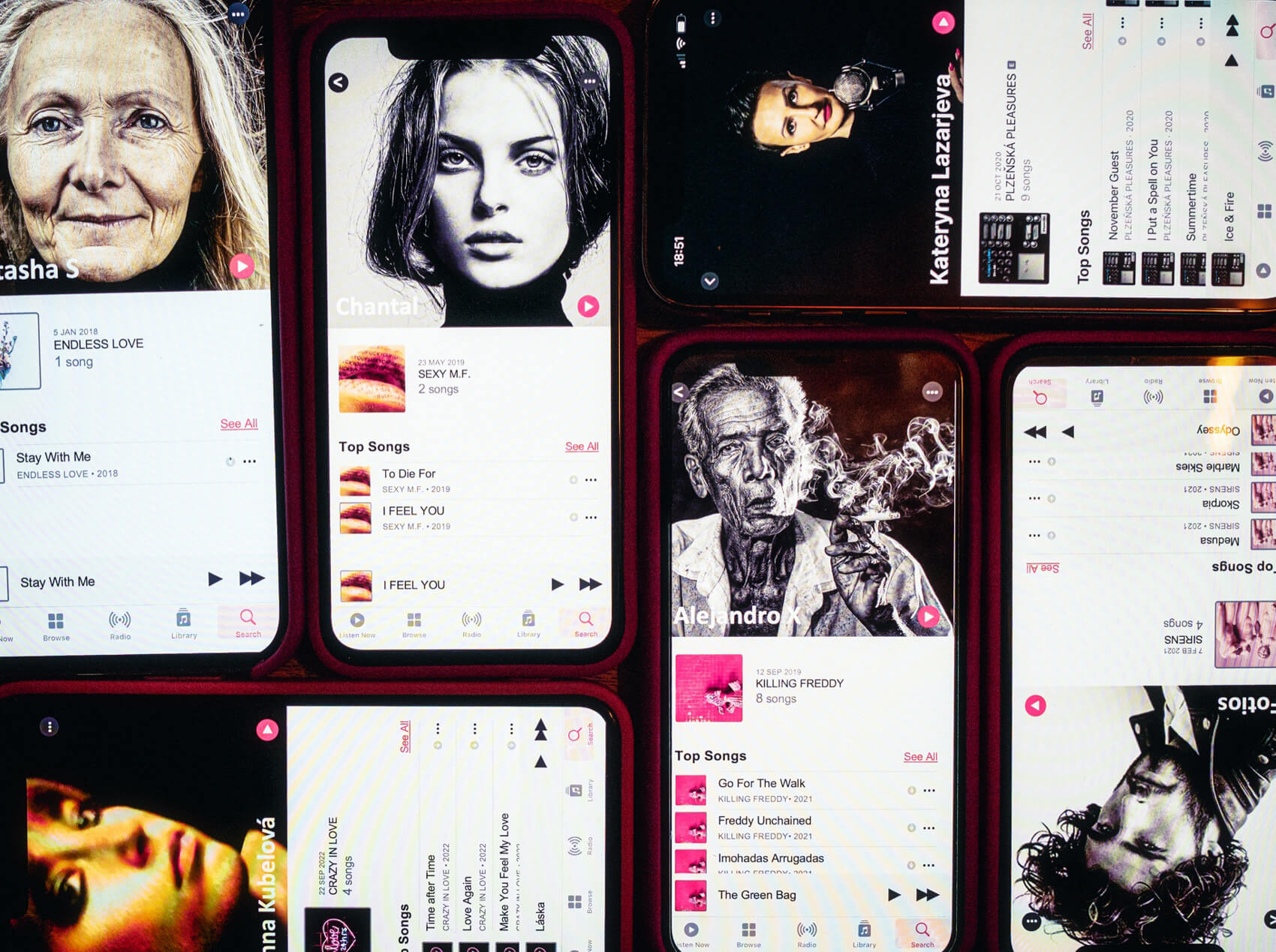 There is definitely no cooler way to preserve a song than on a vinyl record. Vinyl has undergone a huge resurgence, with more than 50 percent of all vinyl buyers now under 25 years of age. In contrast to soulless music files on streaming services, vinyls are beautiful physical items that you can hold in your hand, store in your living room and give away as a representative gift.
praguesirens is one of the very first to be able to cut its own vinyl records based on our studio recordings, using the finest quality equipment, at attractive prices. With the help of another very popular medium, POLAROID, we have developed a concept that enables you to design even the smallest, unique edition vinyl individually and artistically.